Diamond Jewellery Stores Vancouver
Diamonds: The History and Our Story
The word "diamond" comes from the Greek word "Adamas" meaning "unconquerable." It is easy to see why the stone remains unconquered as the most valuable in the world since time immemorial, sparkling as a symbol of eternal love and commitment.
The earliest diamonds were discovered in India in the 4th century BC. They were treasured for their indestructible strength and brilliance, used as jewellery, cutting tools and a talisman to ward off evil.
As western countries began to discover their beauty through trade and mining in other areas, the diamond steadily rose in value to sit on the throne of the gemstone world. Between the 13th and 15th centuries, diamonds in Europe were considered a rarity, reserved only for the royalty and the elite upper class. Diamond rings became an exclusive component of wedding ceremonies, representing social rank, high status and a symbol of eternal commitment between a couple.
At Rain City Jewellers, we celebrate the centuries-old tradition and bring you only the highest quality, flawlessly handcrafted, conflict-free diamonds from the world's best manufacturers. Whether you are looking for brilliant solitaires, exquisite rings, clusters, unique pieces or custom sets, give us a call to help you select your diamond to celebrate your special someone.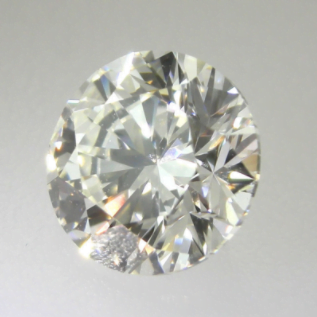 Cut:
G
Colour:
Fancy Natural
Size:
0.14
Cut:
G
Colour:
Fancy Natural
Size:
0.16
Cut:
G
Colour:
Fancy Natural
Size:
0.17
Cut:
G
Colour:
Fancy Natural
Size:
0.18
Cut:
G
Colour:
Fancy Natural
Size:
0.19
Cut:
Colour:
Fancy Natural
Size:
0.19
Cut:
G
Colour:
Fancy Natural
Size:
0.22
Cut:
G
Colour:
Fancy Natural
Size:
0.23
Cut:
Colour:
Fancy Natural
Size:
0.23
Cut:
Colour:
Fancy Natural
Size:
0.24
- Contact Us -
Phone: +1 604-336-7257
Email: Info@raincityjewellers.com
Address: 736 Granville St, Suite #716, Vancouver, BC, V6Z 1G3